Greetings
Lol i just started making a website for fun and this is the outcome , i dont like how limiting instagram or tiktok is with their profiles, though it is practical in some sense.. its just boring lolll!!

On this site i will.. do what i want even tho i have nothing to share lolll, this wepsite is also in a verrryyy early stage. expect ugly formatting + coding. I've dont this before, but im still no master at it. (creating websites that is)
also expect there to be alot of "Virtualheartz has updated their site" in your feed...
Art!!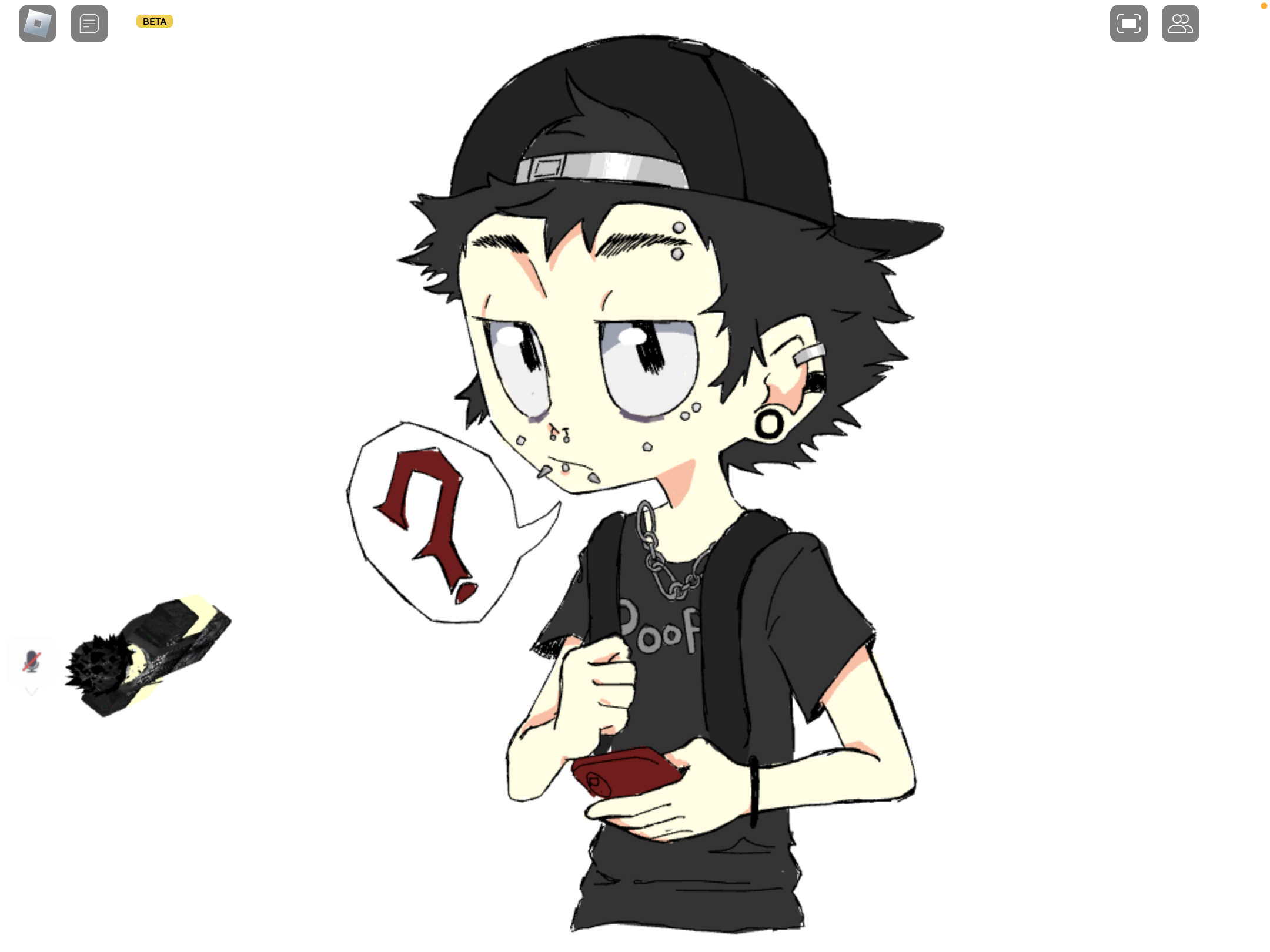 i made this on roblox freedraw lol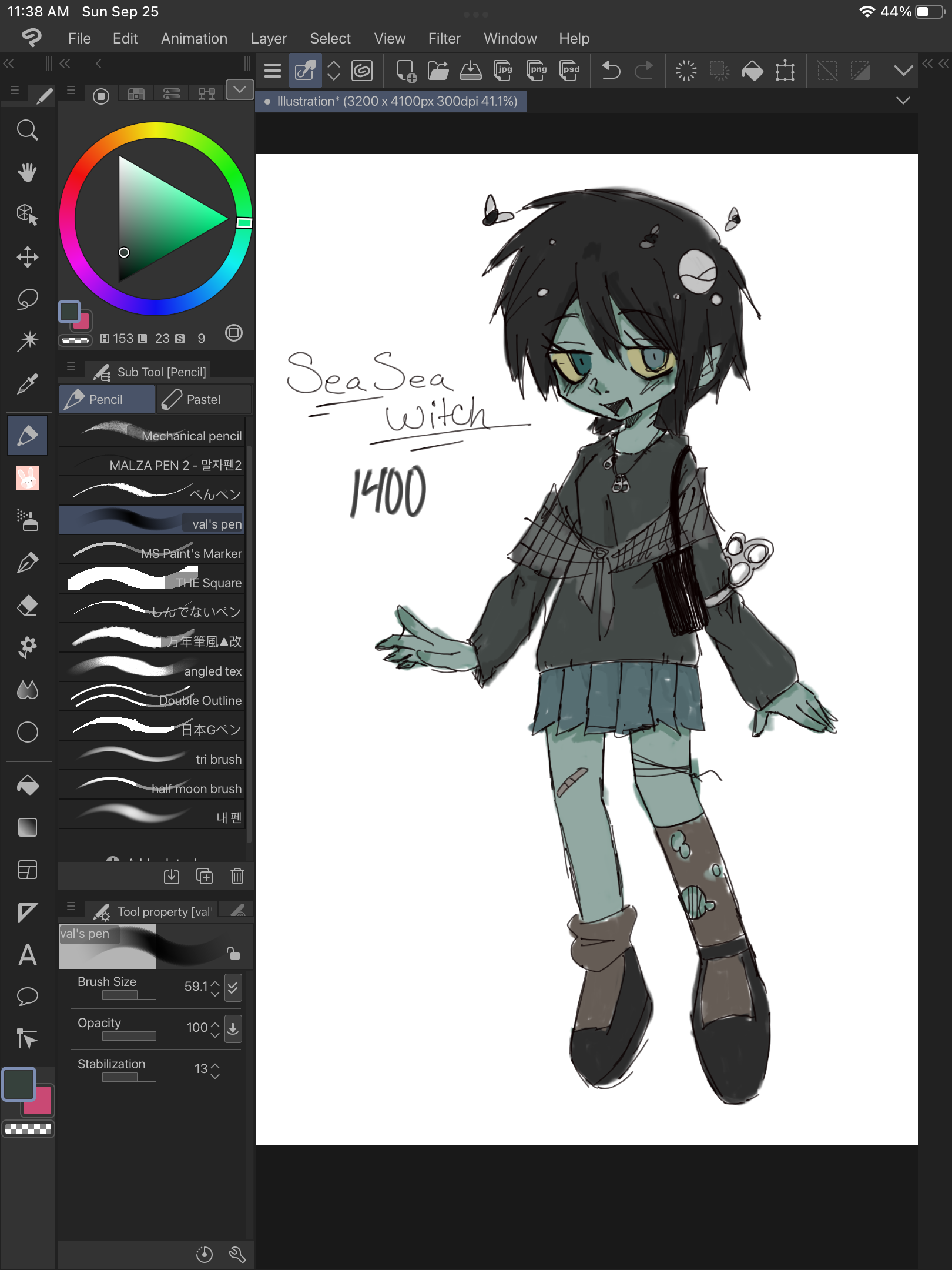 My little sister's Monster High OC Seasea Witch (a seawitch)


The Site
W3LC0M3 2 V1RTU4LH34RTZ!!--
This is my personal site!! (made purely for fun) click on the navigation buttons above to learn about me, read my blog, see my art (otherstuff) or go home lolz


Stats
::views
CBOX
Disclaimer
I do not own any of the artwork made in the header, all rights go to their respectful owner, all of my original, personal artwork will be posted in "otherstuff" or in the main portion of the website
<--- (thats the main portion)
also the navigation bar doesnt work yet... i put this website out early, because i'm impatient.
Listen to this..